MAPLE SPRINGS TREE SERVICE
Maple Springs Tree Service is fully licensed and insured so you can put your mind at ease when your trees are in our hands.
Expert Tree Service & Stump removal
For Jamestown, Fredonia & surrounding areas
Since 2005, Maple Springs Tree Service has been providing Chautauqua County, NY and Jamestown, NY with exceptional tree services and stump removal. With an eye for detail and a commitment to quality, we are your obvious choice for tree service throughout the region. If your trees are dead, decaying, or overgrown, our team of highly-skilled and trained technicians will come and address your issue. We will trim dangerous branches, prune your bushes, and even remove trees with severe problems.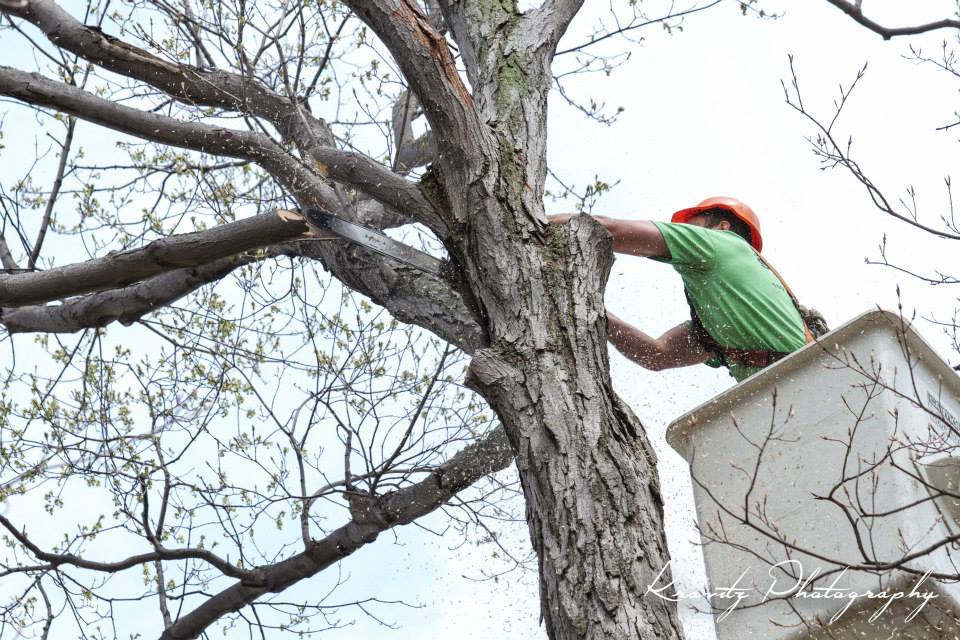 Schedule Your Tree Removal Today
Respectful
We take customer service and satisfaction very seriously
Reliable
We offer 24-hour emergency service
Responsible
Fully licensed and insured
Amazing, polite, professional and speedy service! We had a mess after the last storm and Maple Springs Tree Service came right away making us feel like we were their only customer. Definitely 2 thumbs up and HIGHLY recommended!!!
They were in the neighborhood and I flagged Tim (owner) down…three hours later I had 11-12 trees down and yard clean! This was an experience in watching a great crew! Need tree work? Give Maple Springs a shot!!!
We recently had Maple Springs Tree Service cut down 5 large Pine trees in our yard and I can't recommend them highly enough. Fast, professional and the clean up was amazing..if you need any trees cleared out please give them a call.
The guys couldn't have been more professional and friendly. It amazes me to see what they can do hanging 60 feet up with a chain saw. Plan on watching them when they come. You can't look away. I recommend them highly.
SCHEDULE YOUR SERVICE TODAY
Maple Springs Tree Service is the tree service company to choose when you value a job well-done.