MAPLE SPRINGS TREE SERVICE
Maple Springs Tree Service is fully licensed and insured so you can confidently trust us with your tree removal.
Looking for tree trimmers in your area? Maple Springs Tree Service has locations in Chautauqua NY, Havelock NC and the surrounding areas.
Ever since 2005, Maple Springs Tree Service has been providing Chautauqua County NY, Bemus Point NY, and the surrounding region with professional tree services and stump removal. In response to hurricane Florence, Maple Springs Tree Service has added a new location in Havelock, North Carolina as well to aid in the area's relief. Paying attention to the details and committed to quality, we are your clear choice for a fully insured tree service throughout the region. If your trees are dead, decaying, or overgrown, our team of expert, tree removal technicians will come and address your issue. We will trim dangerous branches, prune your bushes, and even remove trees with severe problems.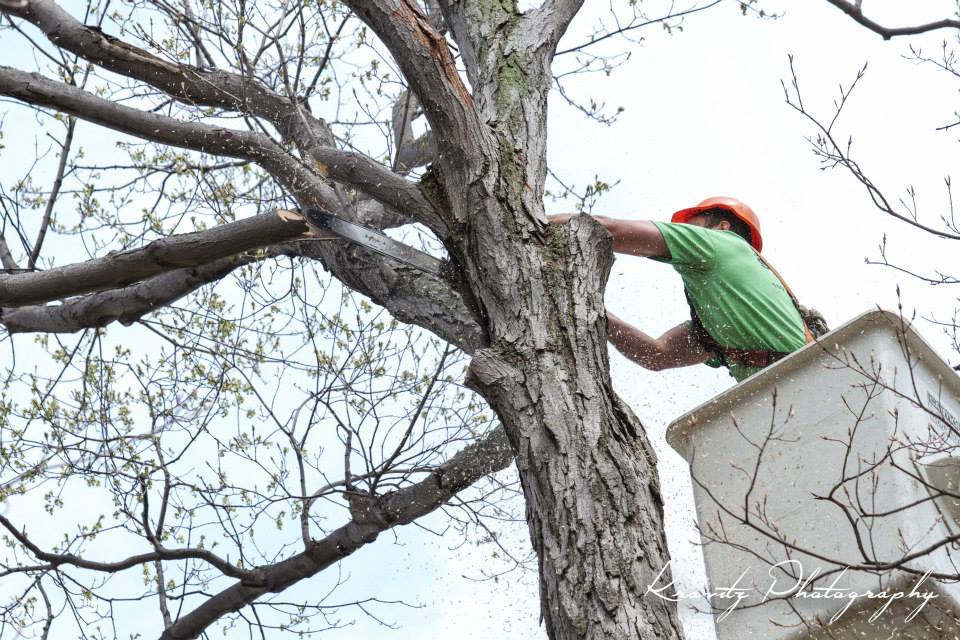 Maple Springs Tree Service
Corporate Office: Dewittville, NY 14728
North Carolina Branch: Havelock, NC 28532
Our advanced equipment and years of experience allow us to complete any tree removal service, no matter how large or small the problem may be. We utilize remote-controlled stump grinding and a variety of other equipment to complete your tree service or tree removal in a safe and efficient manner. Our team is professional, quick, and clean. Unlike other companies, we won't leave your yard covered in limbs and wood chips. In addition to being a tree removal company our team can handle lot clearing, cabling, crane services, tree pruning & big tree removal. Plus, we offer 24-hour emergency tree work response for when disaster strikes!
Get started today by requesting your free quote.
Maple Springs Tree Service is the tree expert company to choose when you value a job well-done. 
Corporate Office: 5375 Bayview Rd. Dewittville, NY 14728
North Carolina Branch: 218 E. Main Street Havelock, NC 28532
Corporate Office: 5375 Bayview Rd. Dewittville, NY 14728
North Carolina Branch: 218 E. Main Street Havelock, NC 28532